One-to-one online learning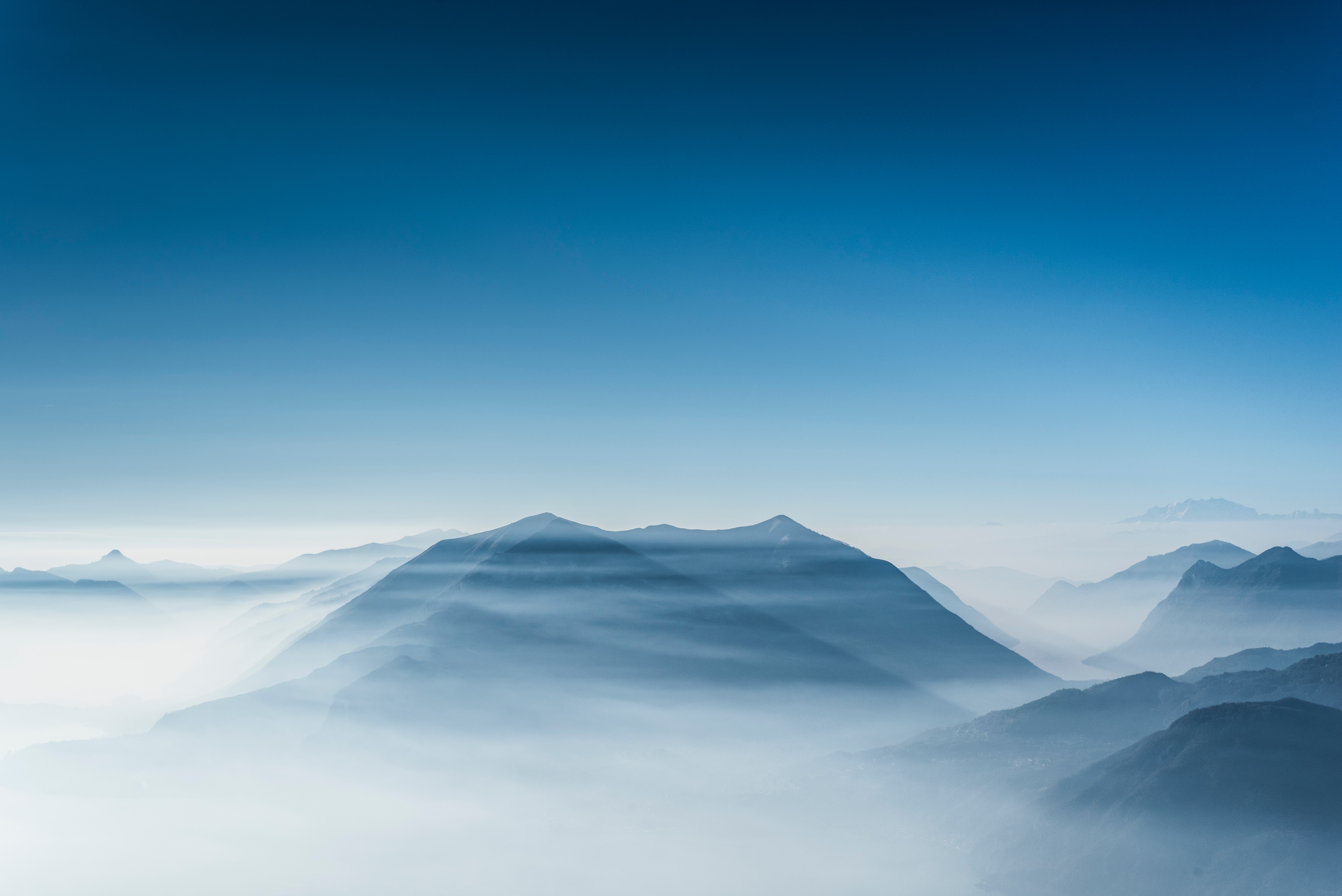 Catch-up and get ahead with on-line tuition
With school closures and so much lost learning, more and more parents are choosing on-line tuition to help their children achieve their full potential.
​
Chalkboard Tuition provides the same high quality tutoring
experience you would get with an in-person lesson with additional benefits.
​
All tutors are fully qualified teachers in their subject specialism and DBS checked.
​
Location doesn't matter. Keep up with learning wherever you are.
All lessons are recorded and fully searchable so the student can review them anytime - perfect for revision!
Lonsdale House
Middle Herrington
Sunderland
SR3 3ND
Tel: 07906 987876